"Very nice place great personnel"
Excellent staff: very helpful and kind at any time, with very good english. Spacious room with carpet was really nice. Rooms and hotel is very clean. Every day the same, but plentiful and tasty breakfast with variety of cakes, tartas and brioches, also eggs, cheeses and hams. Very good location: close to the beach and not far from train and centre.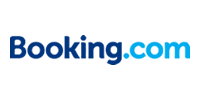 Mamma Papa e Mia
- Family holiday
14-04-2017
"Clean comfortable and tidy"
Clean comfortable and tidy.friendly staff.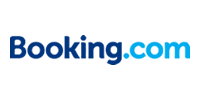 Cliffe
- Family holiday
11-04-2017
"Good"
It offers good service with a good price. The rooms are comfortable, the breakfast quality is good and the workers are very kind. The wifi has no problems and give you a good signal everywere and the service solves all your problems kindly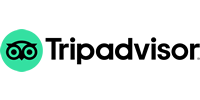 ivongala89
- Holiday with friends
21-02-2017
"Good stay at the Royal Plaza"
Good stay and an affordable price. The location is a short walk from the beach, the main street and everything else you need for a stay in Rimini. I was greeted by a friendly staff even when I arrived at 1.30am. The rooms are small, but for me it does not matter. Who wants to stay in the room anyway when you are in the middle of a region with lots of sights and premium Italian food? The short time I spent in my room I noticed the everything was clean and tidy and also plenty of space in closets and drawers.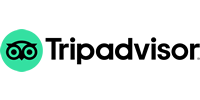 Thoraveler
- Business trip
25-01-2017